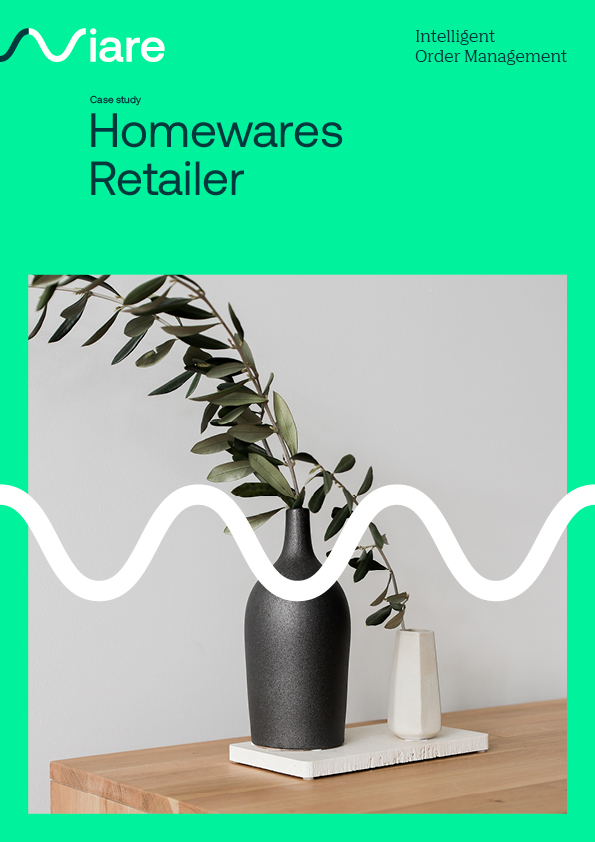 Homewares Retailer
Free resource
A large New Zealand based Homewares retailer was looking to get more from their digital channel and identified that integrating with physical stores was key. For the first time, it meant that their entire range could be presented online.
Behind the word mountains
Behind the word mountains
Viare's solution integrates with physical stores by offering Click & Collect, Find in Store and Store Fulfilment.
Offering Click & Collect delivers better customer experiences as it gives customers the ease of online shopping alongside the instant gratification of the purchase -minus the shipping costs, delivery wait times and the hassle associated with coordinating receipt of delivery.
Find in Store gives customers greater confidence of finding what they are looking for instore, therefore encouraging increased foot traffic into stores.